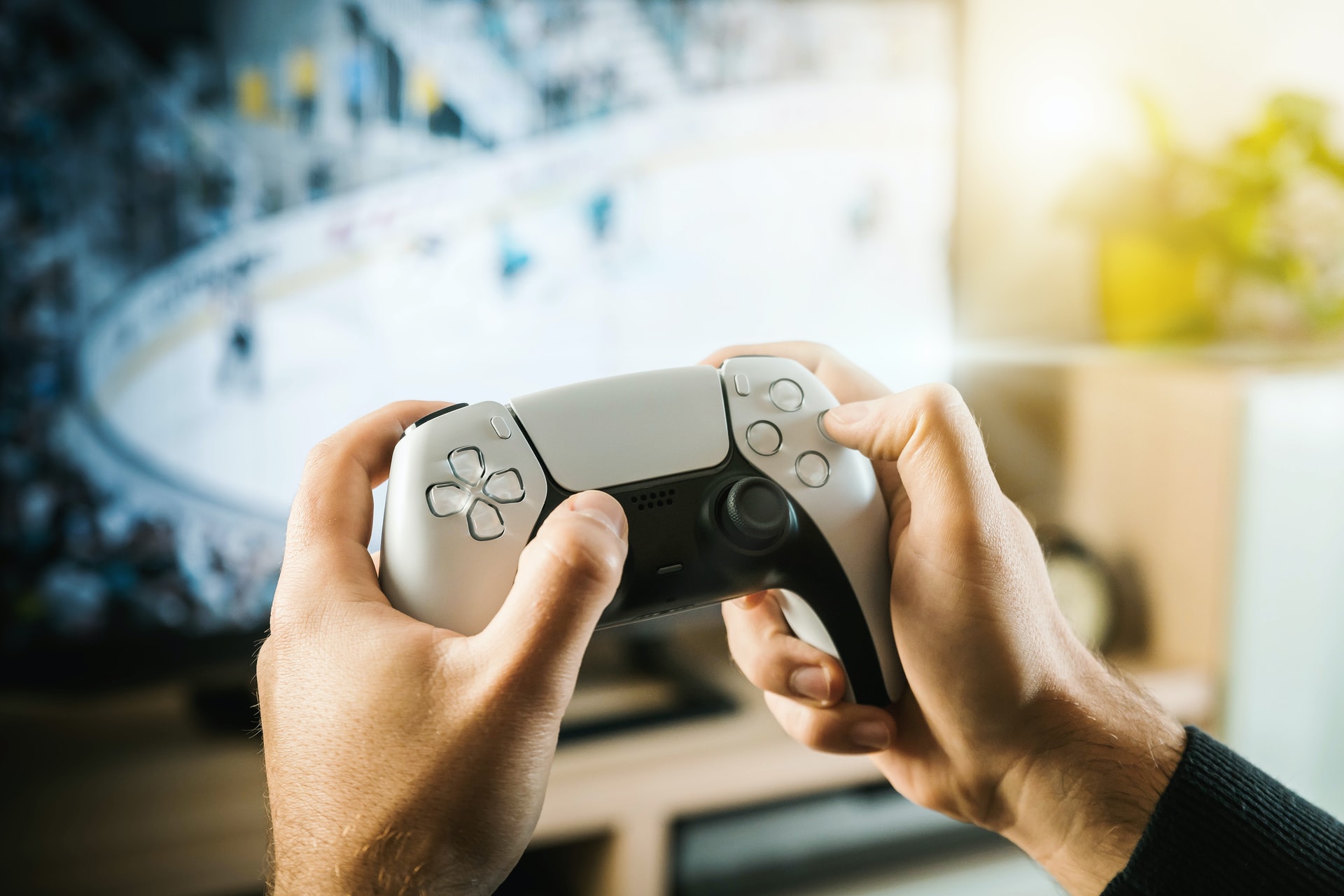 Video games change as they evolve and they often change mostly to suit the demands of the market. The market's demands change and people like games to give them a sense of belonging and that they can work on something they could call their own. Either that, or they need to be entertaining.
Sports games are always interesting, particularly to sports fans. Many sports fans spend their time either watching sports or betting on sports, frequently making use of bonus codes like this Matchbook Bonus Code.
Sports fans also enjoy sports video games, though most people think that they have declined in popularity lately.
While they are most likely not as popular as they used to be, here are some explanations as to why, as well as things to consider about the topic of sports video games in general.
The Dawn of the Internet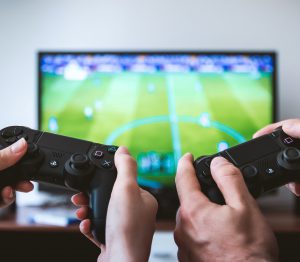 Once the internet became available to everyone, sports games were still very popular and now you could play them with your friends, while not leaving your house. This had its benefits, but most people who played sports video games either played with their friends, a friendly game of PES or FIFA, or played manager games, which you typically play on your own.
Once the internet was available to everyone, new games and new genres popped up, captivating the younger generations. MOBAs and nowadays battle royale video games are very popular, which obviously entices the youth to play those games rather than the less popular sports games.
One could even build a career on playing popular games, rather than enjoying sports games with their friends.
But, this is just one side of the story.
Sports Video Games are Still Played
Just look at the annual releases of PES and FIFA, to name a few games which still get annual releases, and you will realize that there are plenty of people who play sports games. Sports games are also helped by the always thriving mobile market.
The mobile market is competitive and games like fruit ninja and angry birds, or flappy bird or even candy crush, are popular enough to take a large chunk of the market. However, the mobile market is so huge that a sports game by a reputable studio will not go by unnoticed. Sports fans and gamers also use smartphones and when they are not by their PCs or consoles, a mobile phone is more than good enough.
What is the Future of Sports Games Going to Look Like?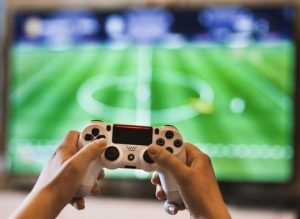 As games turn towards a more long-term way of earning profit, through microtransactions, cosmetics, subscription fees or by being an esports title, sports games might not look like they will come through this unschated. However, people underestimate how simple sports games are compared to an RPG with branching options and a living world.
A sports game typically follows the same rules that a sport follows and most sports are relatively simple, making the development process easier.
Innovation in sports games is what is lacking and what could reignite the passion in younger fans, and not just dedicated ones. The future of sports games will certainly be interesting.