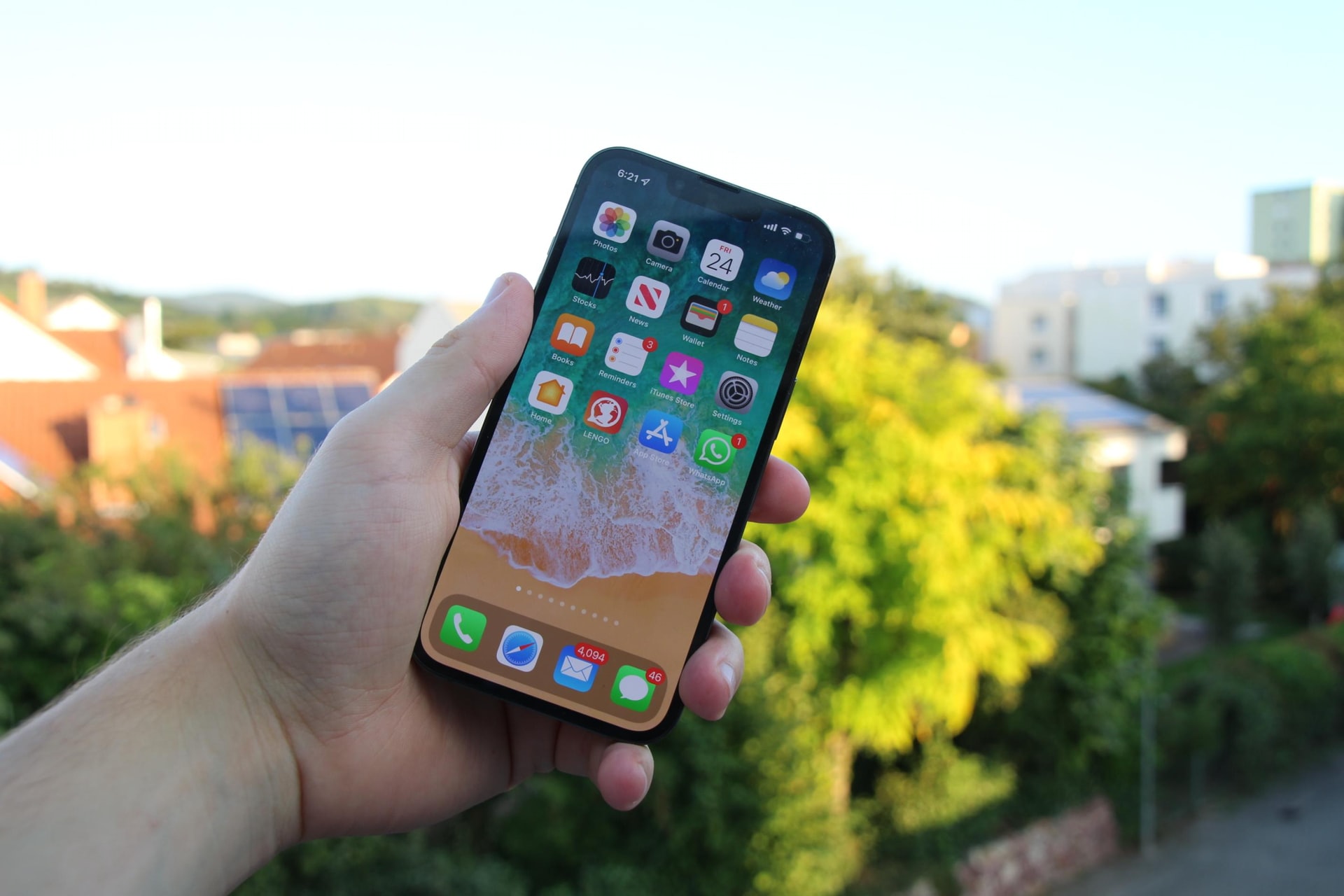 The year 2021 was a flourishing year for the phone industry since the demand for different options, apps, and gadgets even increased when compared to other years. It seems that people generally became eager to spend a bit more money in order to get a brand-new phone with outstanding features and performances. There is not one phone brand that stood out in 2021, yet here is a list of phones which were the most popular and most praised by their customers.
Apple iPhone 13 Pro Max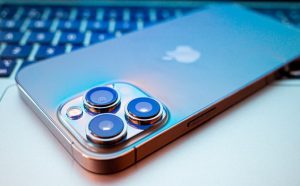 Everyone waited for this phone model and it was released in December of 2021. It has a reputation as the Apple's best iPhone and has many new features not discovered before. Its display is ProMotion 120 Hz, it also has a small notch, and is one of the best cameras ever. Its camera has got a larger sensor, and a 3x telephoto. Another benefit of its camera is that it is an ultrawide camera with macro mode. The quality of its speaker is class-leading, and the phone comes with a guarantee of five years of firmware updates. The practicality of this phone lies in the fact that it is dust- and water-resistant, as well as very crack-proof due to its Ceramic Shield.
Xiaomi Poco F3
Xiaomi Poco F3 seemed to be the biggest surprise on the market in 2021. It has got an amazing 120Hz AMOLED screen and a Qualcomm chip – the Snapdragon 870 with 5g. There are also other outstanding features like stereo speakers, a triple camera setup, a top-class fast-charging battery, as well as Dual Gorilla Glass 5. For all the characteristics it possesses, Poco F3 is unbelievably cheap, yet it is not waterproof.
Xiaomi Mi 11 Ultra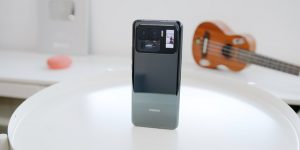 This series of Xiaomi phones are there to attract the users who got used to Samsung Galaxy phones and their configurations, yet these phones can be bought for less money. Mi 11 Ultra can assign its success to its fantastic camera, which produces wonderful photos of all kinds of sceneries. Just like Poco F3, it has got stereo speakers, a fast-charging battery, and an impressive display. Video recording is also a pleasant experience this phone can provide, with 8k footage, excellent 4k, and almost a tripod-level stabilization. 
Asus Rog Phone 5
This is a phone which is unbeatable when it comes to gaming. It has a strong powerhouse, which makes gaming a completely new experience. For that reason, Asus Rog Phone 5 has got ultrasonic touch sensors and improved motion controls. It has also got a fantastic 144Hz AMOLED display, which helps the gamer's refresh rate handling and rate gaming support. Apart from nice features for the gamers, the phone has got a solid all-around camera.
Samsung Galaxy A52s 5G
This phone represents a nice balance between Samsung premium features and attractive pricing. Its display is 6.5-inch Super AMOLED which enables a 120Hz refresh rate. The phone also possesses the Snapdragon 778G 5G chipset, which is also very friendly to gamers. Other features of this phone are stereo speakers and different ports for wireless connection.