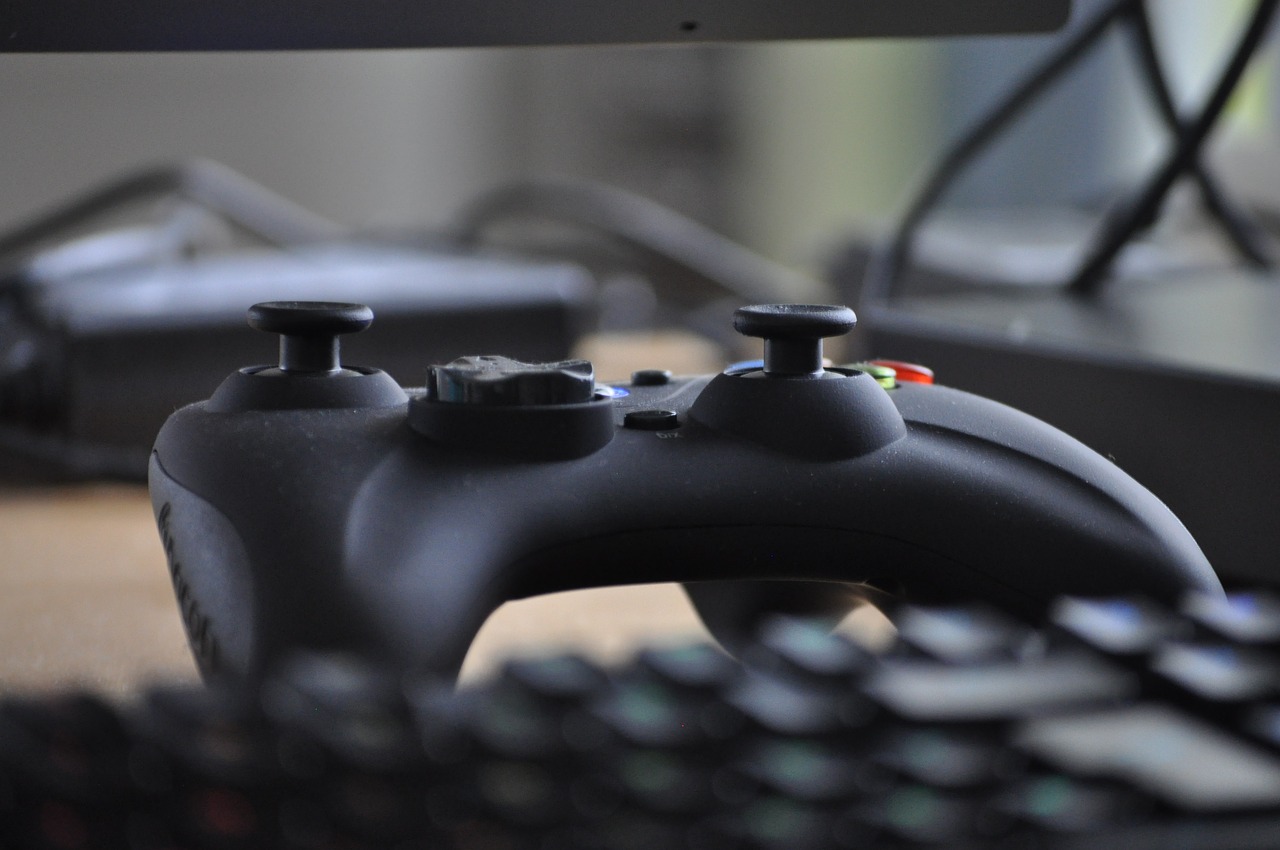 This year has been a strong one for gaming so far, with lots of exciting new releases that keep gamers busy for hours at a time. Some of them are sequels in a series and some are completely new video games with captivating storylines and engaging features. Without further ado, let's see our guide to the top console games of the moment.
God of War
Released in April and available on the PlayStation 4, God of War is an action-adventure game that tells the story of Spartan warrior Kratos who embarks on a dangerous journey together with his son. They seek to fulfill Kratos' late wife's wish of having her ashes spread at the highest peak of the nine realms. The action takes place this time in the frigid lands of Scandinavia, a world full of gods and monsters.
Far Cry 5
The latest installment in the action-adventure franchise, Far Cry 5 is available on the PS4 and Xbox One and was launched on March 27. The video game offers players a lot of action and excitement. It is set in a fictional area of Montana, called Hope County, and gamers take up the role of a deputy sheriff who is on a quest to liberate the county from under the rule of doomsday cult Eden's Gate and its leader Joseph Seed.
F1 2018
The F1 game series from Codemasters also received a new installment this year, which is a great upgrade from last year's release. As you might have guessed, the game is based on the 2018 Formula One World Championship and stays true to the real-world racing action. All twenty-one circuits from the calendar are featured in the game, along with all the drivers and teams involved in the real-life competition.
Monster Hunter: World
Developed by Capcom for the PlayStation 4 and Xbox One, Monster Hunter: World was released on January 26. It is by far the most accessible game in the Monster Hunter series and the players go on an exciting adventure as they are tasked with hunting down and killing monsters and crafting weapons and armor.  Gamers can team up with their friends (in groups of four players) and cooperate to hunt as many monsters as possible. 
Celeste
Celeste has been available on Nintendo Switch, PS4 and Xbox One since January 25. In this platforming video game players take the role of Madeline, a young woman who is determined to climb a mountain and undertakes the challenge of fighting Part of Her, which is basically her doppelgänger embodying her self-doubt, anxiety, depression, in a quest to find her true self.
Warhammer: Vermintide 2
Available on the Xbox One, Warhammer: Vermintide 2 is the sequel to the highly acclaimed 2015 Vermintide and includes lots of cooperative fighting and intense melee action. The fights will be against the Chaos army and the Skaven (a race of rat-men). Players have to choose between five characters they can play as, each with unique skills and abilities.
Ni No Kuni II: Revenant Kingdom
Available on PS4 since March 23rd, Ni No Kuni II is a clear evolution from its predecessor, as it offers gamers a more mature and fulfilling experience. The action is set in a beautiful, manageable open world and tells the story of Evan Pettiwhisker Tildrum, a king who takes up the challenge of building a new kingdom after being usurped from his castle.