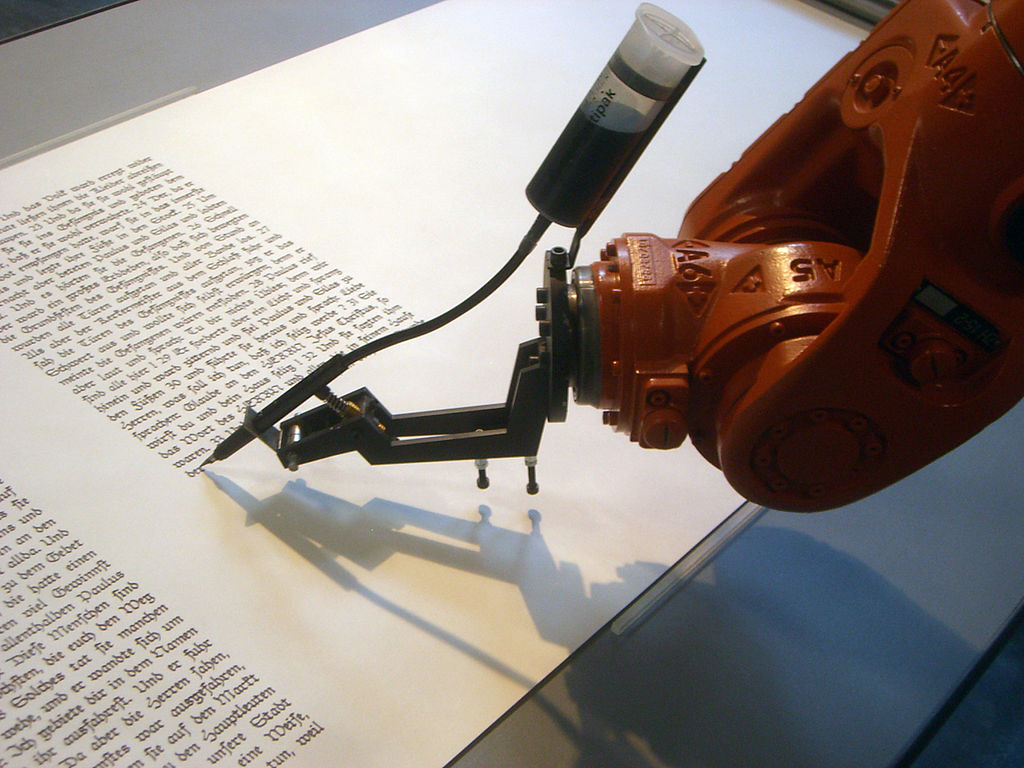 People who are interested in technology have always wanted to be up to date with all the current tech development and new devices that emerge. For that reason, many tech conferences are organized all around the world where new technological ideas and devices are presented to the world.
In the following paragraphs, three tech conferences worth visiting in 2018 will be presented and discussed.
GITHUB UNIVERSE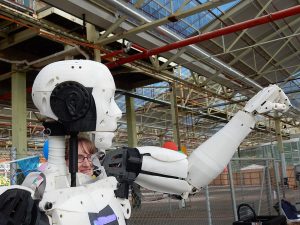 GitHub Universe is a tech conference which will take place on 16th October this year, in San Francisco, the United States of America. The place of venue is very interesting and unusual for tech conferences. As a place of venue, the organizers use an old industrial warehouse at Pier 70. The venue is very open to the participants and people visiting the conference. They can easily move from one place to another without getting lost among all those hotel conference rooms. In addition, participants and attendees have access to food and drinks all the time.
When it comes to the topic of the conference, there is no specific topic that will be explored. Some of the topics the attendees could hear about are Automation, Code, Operations, Data, Electron, Product Design and other interesting topics.
We recommend GitHub Universe because it is one of few conferences that explores all sorts of topics in an interesting way.
CODELAND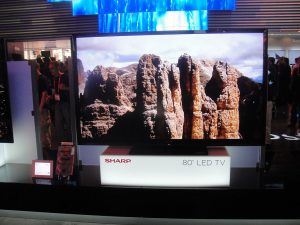 For those people who are interested in coding, Codeland tech conference is the right choice. It is located in New York, the United States of America and it is organized by the community of developers called CodeNewbie. Codeland is a very easy-going conference affordable for younger and older coding enthusiasts.
The topics that will be explored at the conference are how to build up portfolios, how to make your own learning strategy. In addition, at the conference workshops dealing with technical and non-technical coding projects will be organized for people who want to get some practical advice on coding.
ONE YOUNG WORLD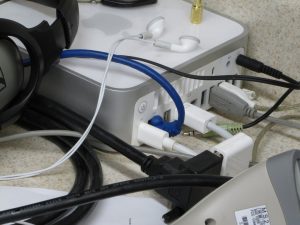 One Young World tech conference will be held in October, from the 17th to the 20th in Holland. The goal of the conference is to try to connect young leaders all around the world.
The topics that will deal with the global issues we are experiencing every day, from conflicts and wars to climate change. The idea behind the conference is that young leaders share their opinions, beliefs and possible solutions to the problems.
Before you decide which conferences you would like to visit, think of your interests and goals. Visit the conferences that will enable you to find out more about the things you are interested in. We hope that our top five list can help you and that you will have the time and money to visit the conferences in question.