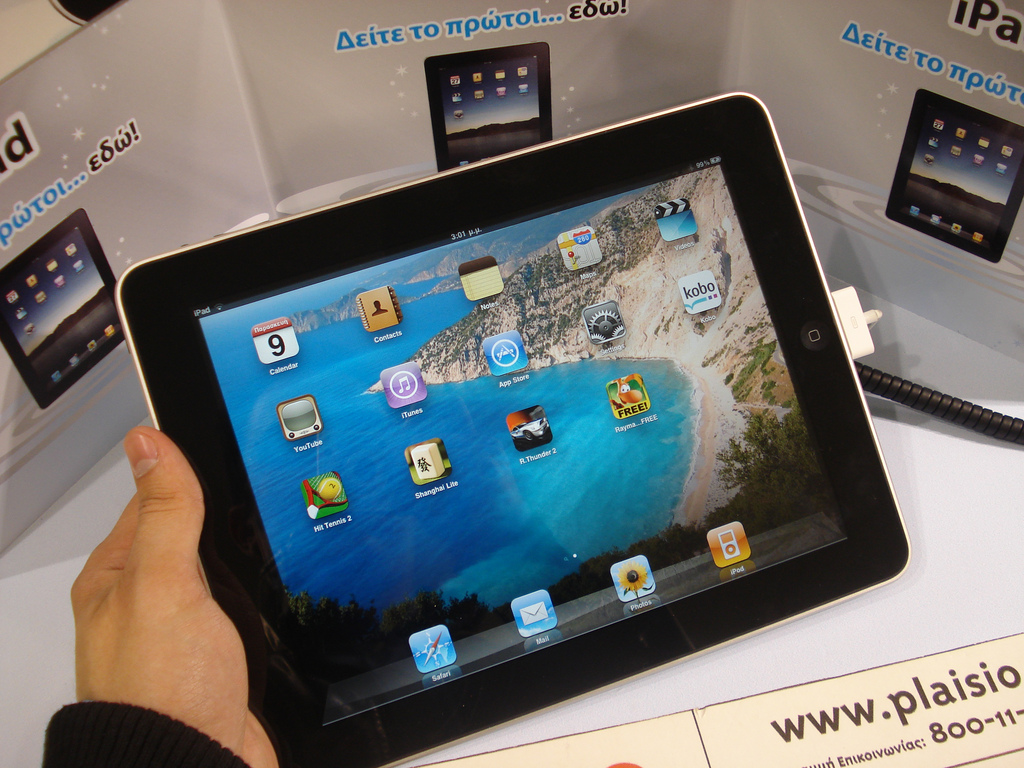 IT technology has developed a lot over the years and has become one of the leading technologies in the world. In fact, it is developing as we speak. IT engineers and experts develop new software on daily basis thus making placing them among the most influential people in the world. In this article, we will present leading five IT entrepreneurs in the world whose work and deeds can motivate and inspire young IT engineers in their growth.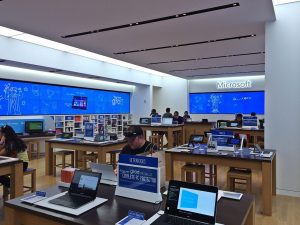 NIHAL MEHTA
Nihal Mehta was born in 1977, in Iowa, the United States of America.
His first job experience started in 1999 when he worked at Philly Tonight online website. Now, he is a venture capitalist and a famous entrepreneur who has made over 100 investments over the past 20 years. He is the founder of LocalResponse and performs the job of CEO.
His company LocalResponse aims social media content to the clients who have an intent to buy something. It launches target commercials based on your personal data and searches you have made. He based his company on the experience he had in marketing.
ZACH SIMS
Zach Sims is a young entrepreneur who graduated in Political Sciences at the Columbia University in New York. He is the CEO and founder of CodeAcademy. He is a typical representative of young and prospective entrepreneurs. Even though he made a success with Codeacademy by making a 12.5 million dollars. His day is quite busy, he is always on the phone, working even when he is not working. However, he likes his job very much and even though he spends more than 12 hours working for his company he plans to continue doing so.
STUART WALKER
Stuart Walker is the person standing behind Niche Hacks website. He is specialized in online niche marketing and through his personal website, he shared his knowledge and ideas. He is a young entrepreneur who loves his job. He started a blog which focused on niche research which helped him create an income while not being located in a specific place. Walker is the representative of the future entrepreneurs yet to come.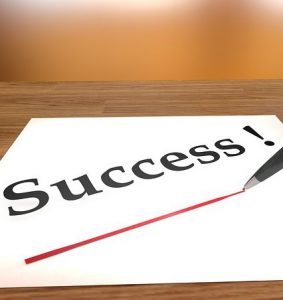 GE WANG
Ge Wang is a Stanford professor who is also a co-founder and chief creative officer of the app developer called Smule. Smule developed famous Ocarina and iPad violin, and many other interesting apps. He is an easy going person with a lot of potentials. He teaches, writes codes, leads a company and creates new interesting apps. However, he still has the time to chill out and is said to be one of the people who does not have a fixed schedule.
KELLEE KHALIL
Kellee Khalil is a young entrepreneur from Los Angeles, CEO, and founder of Lover.ly. Lover.ly is used for wedding planning. It is a media platform that helps brides, grooms and their loved ones to plan a perfect wedding by sharing their ideas and experiences, making purchases and other wedding-related sites. Kellee now lives in New York where she dedicated herself to post-graduate studies and her company. Her work and effort are a true inspiration.