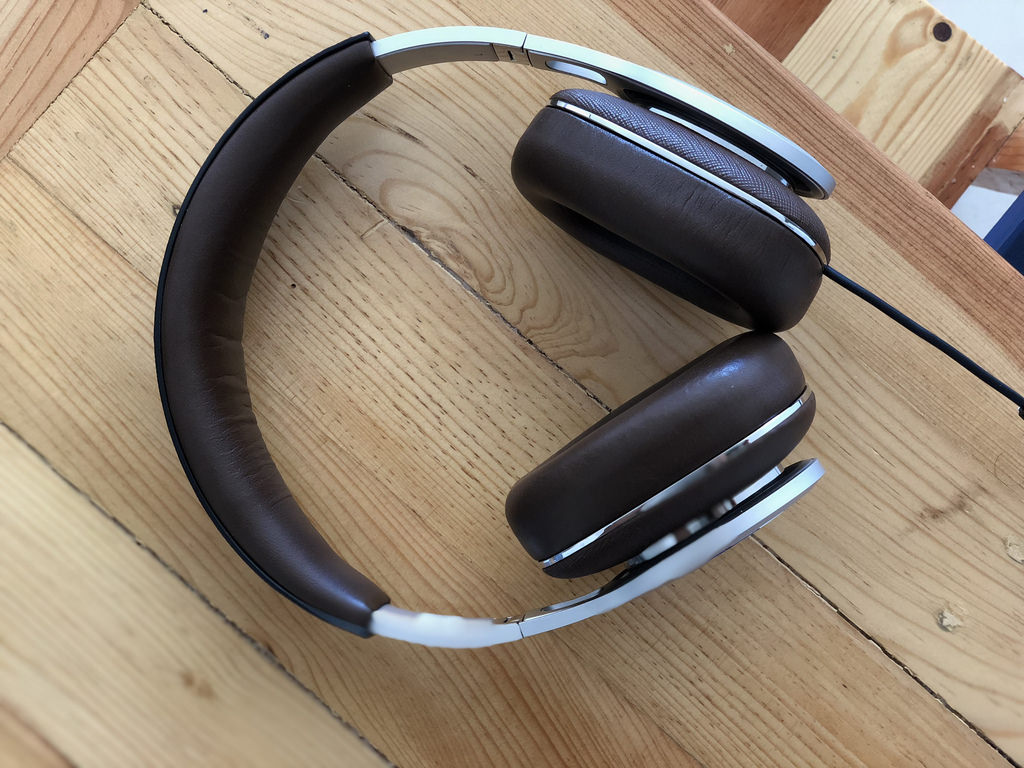 Music has always been a source of enjoyment, relaxation, and entertainment for people. Nowadays, with the development of the Internet and social media, you can access your favorite authors, old and new songs in a few seconds.
The new age brought new gadgets that furthermore make listening to music much easier than it used to be. As we all know gadgets are small electronic or technical devices or tools that make life much easier. Nowadays, there are many new music gadgets that make listening to music much easier. For all of you who love music and are prone to using gadgets, we will present the top five new music gadgets that will make your life much more interesting.
NUMBER ONE: HIDIZS AP200 SMART HIFI MUSIC PLAYER
If you like music, and you cannot function without it, you must be needing a good music player.
Wherever you go take the Hidizs AP200 Smart HiFi Music Player with you to relax and listen to music anytime and anywhere. This music player runs on Android, and it is completely portable. It is thin and sleek and it can fit in your pocket or bag. It does not take up a lot of your space. Literally, keep all your favorite songs and tunes in your pocket with you all the time. Try it on and tell us whether this music gadget was the right thing for you.
NUMBER TWO: PRYMA HEADPHONES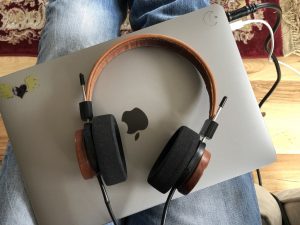 Made by Italians and in their delicate design, these headphones are a true heaven for your ears. The Pryma headphones are made by genuine leather, copper, and stainless steel. In addition, they are handmade. You can order them in five different colors to match your hair, equipment or anything you like. Earcups are made from die-cast aluminum, and they are detachable. They are made in such a way that very little music and noise comes out of the ear cups so that you are safe to listen to whatever you want to.
NUMBER THREE: UE BOOM 2 SPEAKER
UE Boom 2 speaker device is a wireless speaker that may last for up to 15 hours of playtime. It is a Bluetooth speaker that can receive updates via UE apps. Link to a UE Book speaker and double the volume, create stereo sound and enjoy songs and tunes you like.
NUMBER FOUR: ARCHER VINYL RECORD PLAYER
This device reminds us how it used to be to listen to music a long time ago, It brings the classic sound to the modern era easy!
NUMBER FIVE: JAMSTIK SMART GUITAR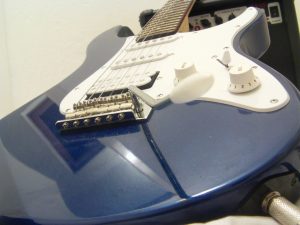 Play a smart guitar! Jamstik smart guitar is like playing the guitar live with real strings without tuning the guitar.
The development of music goes hand in hand with the development of the humankind. With the development of technology, the way we produce and perceive music has changed a lot. We developed many new music genres with the help of new technology, and the music itself becomes more affordable and approachable. Not long time ago, people could listen to music only live. As the technology improved and media such as radio and TV appeared, music became easier to grasp. However, nowadays, we have many gadgets which bring music to us easier, anytime and anywhere. We just need to pick the right gadget.